We purchased a Dry Pro Cast cover for Amy so she could play in the water during the summer.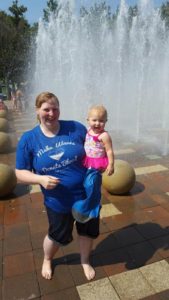 These things work great!  But make sure that you have a good seal! We had so much run running through the water! But I wish the pressure wasn't so high.  The cover is huge, but it worked!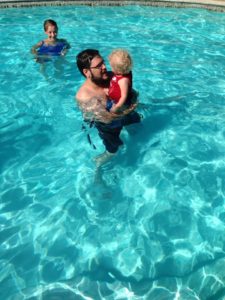 The cast cover saved the pool party we had planned for her 2nd birthday.  Works great!
Here's a link if you want one.  🙂 Dry Pro Cast Covers