Socks and shoes designed for use with AFOs:
I love, love, love these SmartKnit socks.  My daughter literally wears nothing else under her brace.  Why?  They're seamless, breathable, nice and long to fold over the brace, come in a variety of colors, and whisk moisture away from the leg. They are fantastic.
---
Lately I've been buying the low-top Converse shoes. They aren't specially made for kids with a KAFO/AFO, but they are all wide width and fit really well!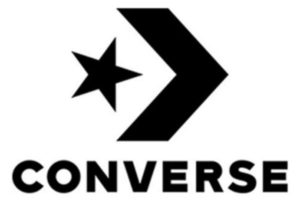 ---
I just read about these Billy Footwear shoes they look really exciting! They do not work for Amy, but others with "less chunky" braces have had great success with them!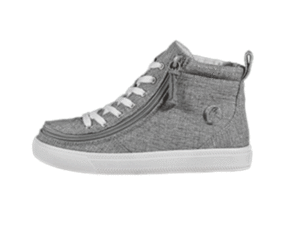 ---
A friend in the community loves these shoes from Plae.
---
Another friend in the community thinks shoes from See Kai Run are the best.

---
I haven't personally used the orthotics section for Zappos, but rave about it.
---
For kids who have feet two different sizes like my Amy.