Amy's Journey with CPT has been a long road so far, and we're only three years in!  With so many posts to choose from, it's hard to know where to start reading, and what is the most important.  While everything has been categorized and tagged for you, some might just want to follow a simple timeline.
So, here are the highlights of her journey, with links to the posts where you can read more.
July 6, 2016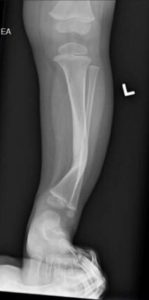 Amy is diagnosed with CPT
July 12, 2016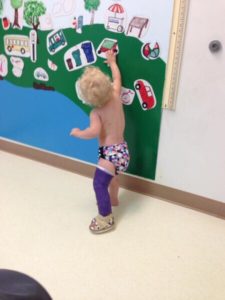 Treatment begins with Cast #1
July 29, 2016
Meeting Dr. Kulkarni (Orthopedics) and Molding Brace #1
August 29, 2016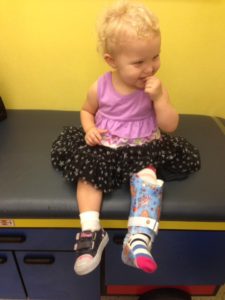 Fitting Brace #1
October 25, 2016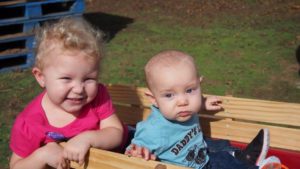 A Fracture?
November 18, 2016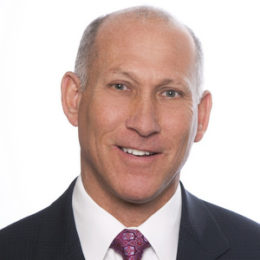 Meeting Dr. Hoffinger (Orthopedics)
March 1, 2017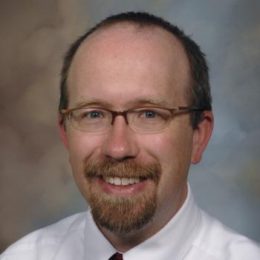 Meeting Dr. Stevenson (Genetics, the NF Specialist)
March 9, 2017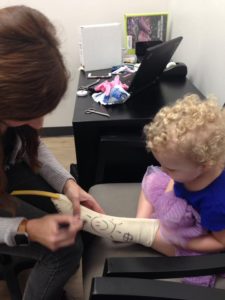 How to Make a Brace
October 11, 2017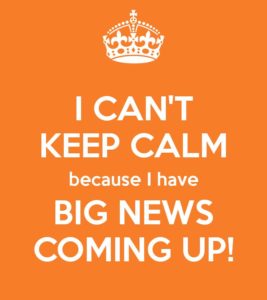 Deciding to have Surgery
February 3, 2018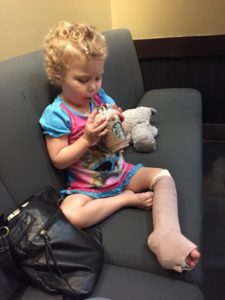 A Fracture???
February 21, 2018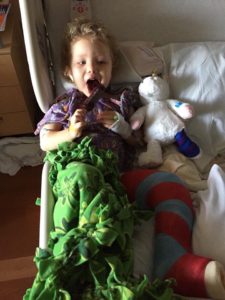 Amy has the McFarland Bypass
September 6, 2018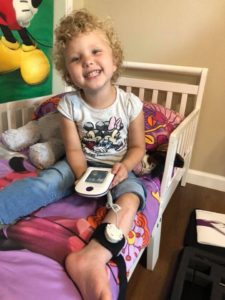 Starting Bone Stimulation
September 26, 2018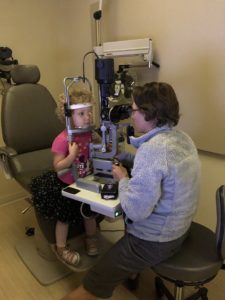 Optic Nerve Tumor Check
August 23, 2019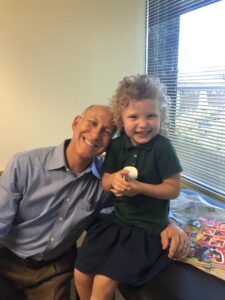 Goodbye Dr. Hoffinger
October 22, 2019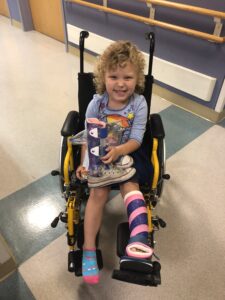 Starting to Have Pain Again
October 25, 2019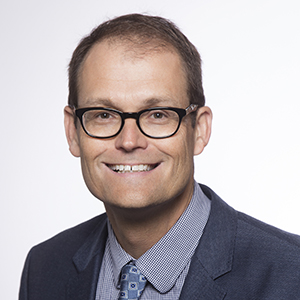 Meeting Dr. Frick
December 10, 2019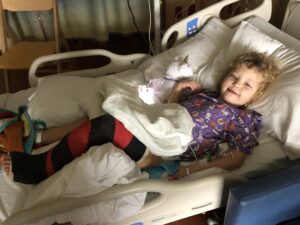 Fixing the McFarland Bypass
                    December 28, 2020

             One Year Post Op
Click here to see Amy's Post-op Visits
Click here to see Amy's Orthotic Visits
     Click here to see the Amy's entire CPT Journey